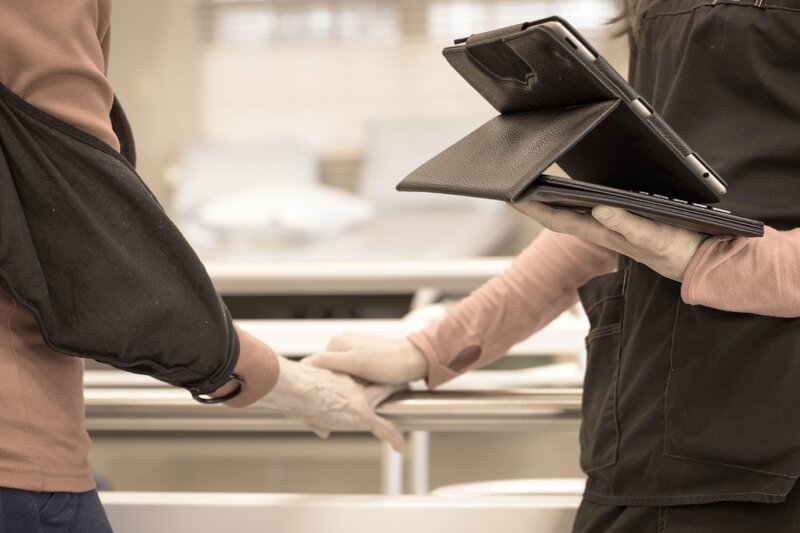 IT that works for you
Started in 2012, Silver Linings Technology is a complete technology solution provider. We are 100% committed to making sure business owners have the most reliable and professional IT service. Our team of talented IT professionals can solve your IT nightmares once and for all.
Here's why so many businesses depend on Silver Linings Technology for complete IT services and support:
We Respond Within 5 Minutes Or Less. The average amount of time it takes for one of our clients to get on the phone with a technician who can start working on resolving their problem is 3.5 minutes. We know you're busy and have made a sincere commitment to making sure your computer problems get fixed FAST. And since most repairs can be done remotely using our secure management tools, you don't have to wait around for a technician to show up.
No Geek-Speak. You deserve to get answers to your questions in PLAIN ENGLISH, not in confusing technical terms. Our technicians will also not talk down to you or make you feel stupid because you don't understand how all this "technology" works. That's our job!
100% No-Small-Print Satisfaction Guarantee. Quite simply, if you are not happy with our work, we'll do whatever it takes to make it right to YOUR standards without charging you for it. And if we can't make it right, the service is free.
Peace Of Mind. Because we monitor all of our clients' networks 24/7/365, you never have to worry that a virus has spread, a hacker has broken in or a backup has failed to perform. We watch over your entire network, taking the management and hassle of maintaining it off your hands. This frees you to focus on your customers and running your business, not on your IT systems, security and backups.
Our custom service packages deliver what you need and want without overstepping the boundaries of your budget. From cloud services to data backup, Silver Linings Technology is here to team up with you and your company for expert support.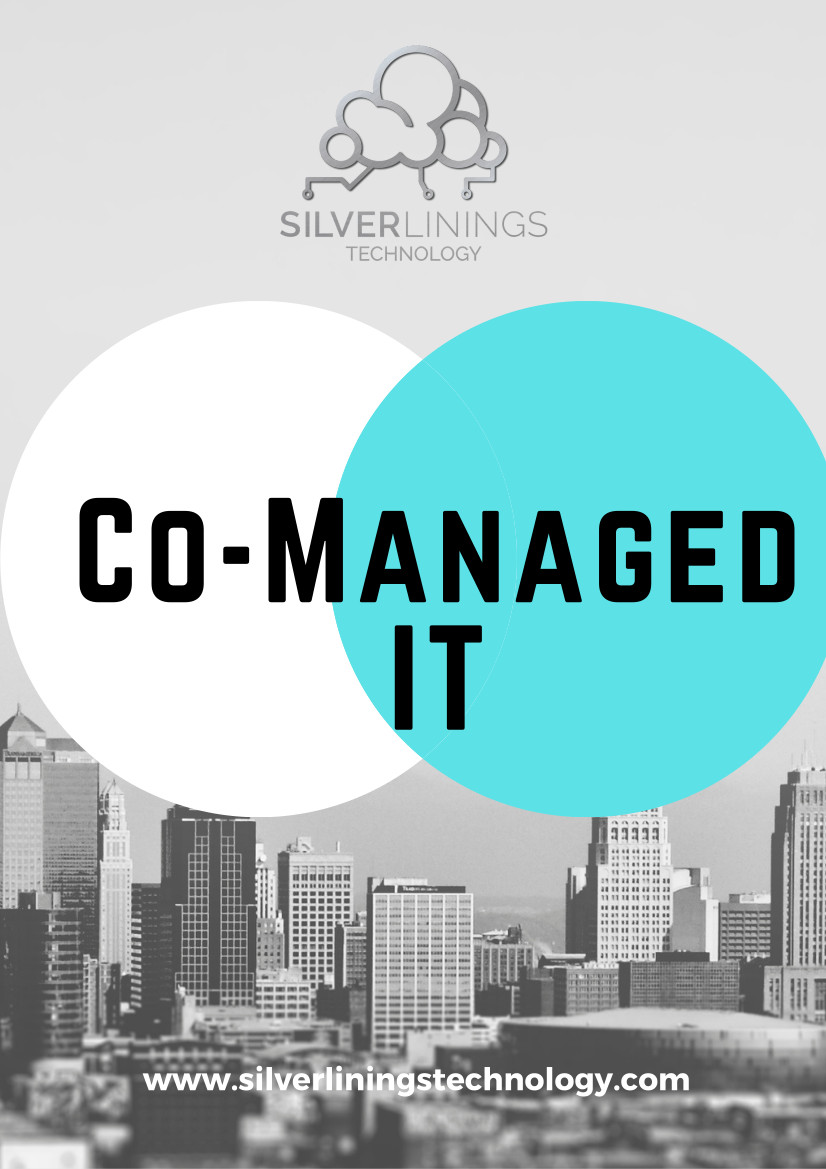 FREE GUIDE
Co-Managed IT: How It Will Make Your Business More Effective & Save Money
Stephen Matthew Arndt
President and CIO
Stephen Matthew Arndt (President and CIO), a national healthcare information technology consultant and industry leader, is an innovator, change agent, and problem solver who focuses on results. Stephen has spent more than 25 years in IT, specializing in healthcare for more than 15 years. Prior to this, Stephen served as managing director, Consulting CIO, and senior consultant for IT Powered, a VCPI Company. He also served as the vice president and CIO of Assisted Living Concepts, Inc. Stephen also brought his passion and knowledge of healthcare and technology to the world of higher education. He taught technology and businesses classes, authored a class on databases, and designed IT applications for development and implementation as an adjunct professor at George Fox University. Stephen is a member of the following associations: SIM Portland, CIO Forum, First Robotics, and Assisted Living Federation of America. He has spoken at AFLA, HC100, CALA, and VCPI Client Connections. Stephen holds a Bachelor of Arts in Management and Organizational Leadership as well as a Masters in Business Administration with a focus on Information Technology from George Fox University in Newberg, OR.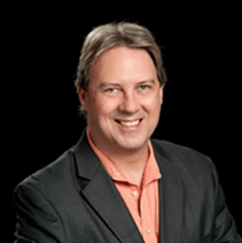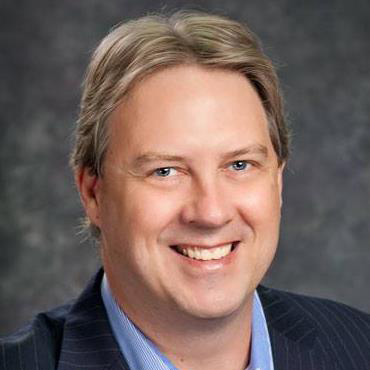 Todd Burkhart
Project Manager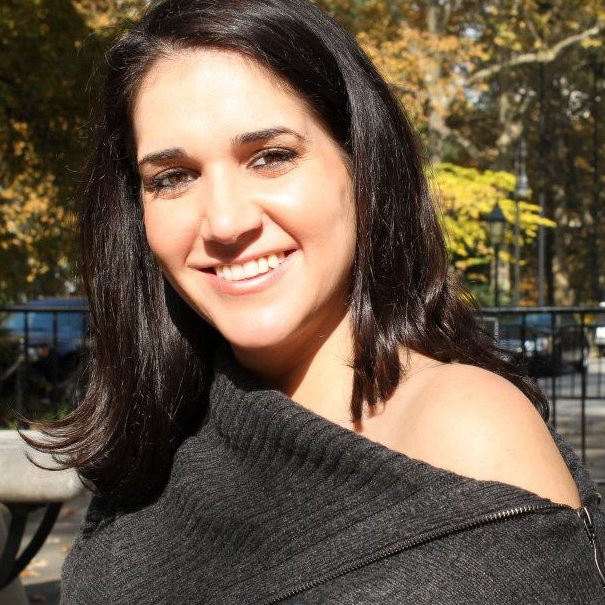 Melody Erfani
Marketing Director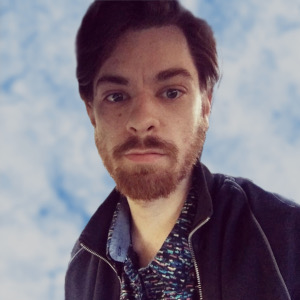 Greg Shenefelt
Help Desk Lead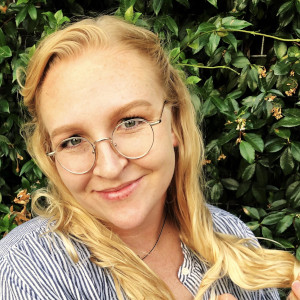 Mackenzie Clifton
Administration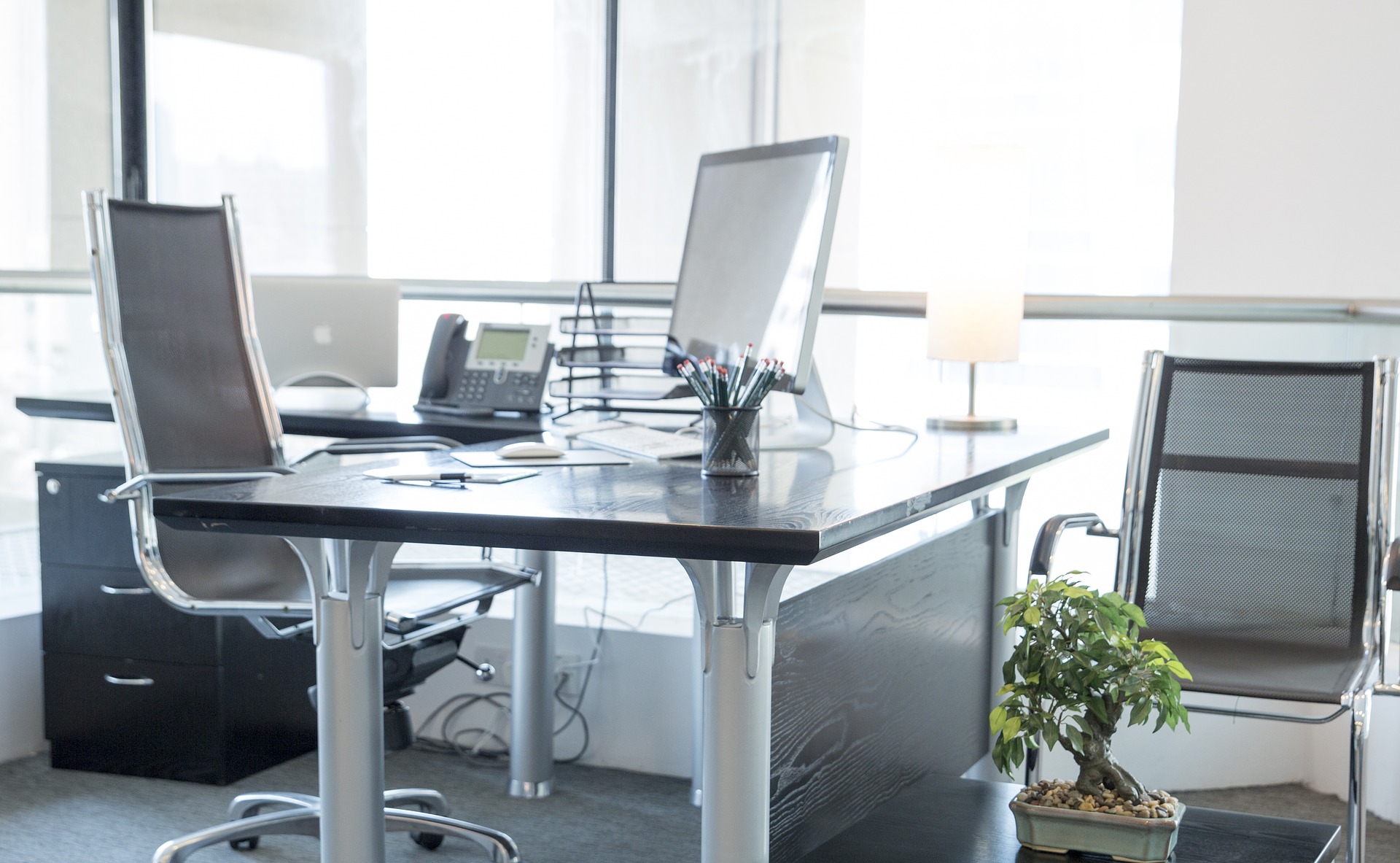 Our mission is simple: We tailor the tech experience to fit your unique company needs. We know that top-notch technology is essential for effective IT services, but we're not here to blow your budget. We're all about forming partnerships to boost your business's efficiency and productivity, giving you the competitive edge you've been looking for.