IT Support for Senior Housing, Post Acute Healthcare & Beyond:
Are you ready to get your team the help they need to ensure that security and compliance aren't falling through the cracks?
If so, call us today at

360-450-4759

and we'll show you how we can make your computer problems go away finally and forever!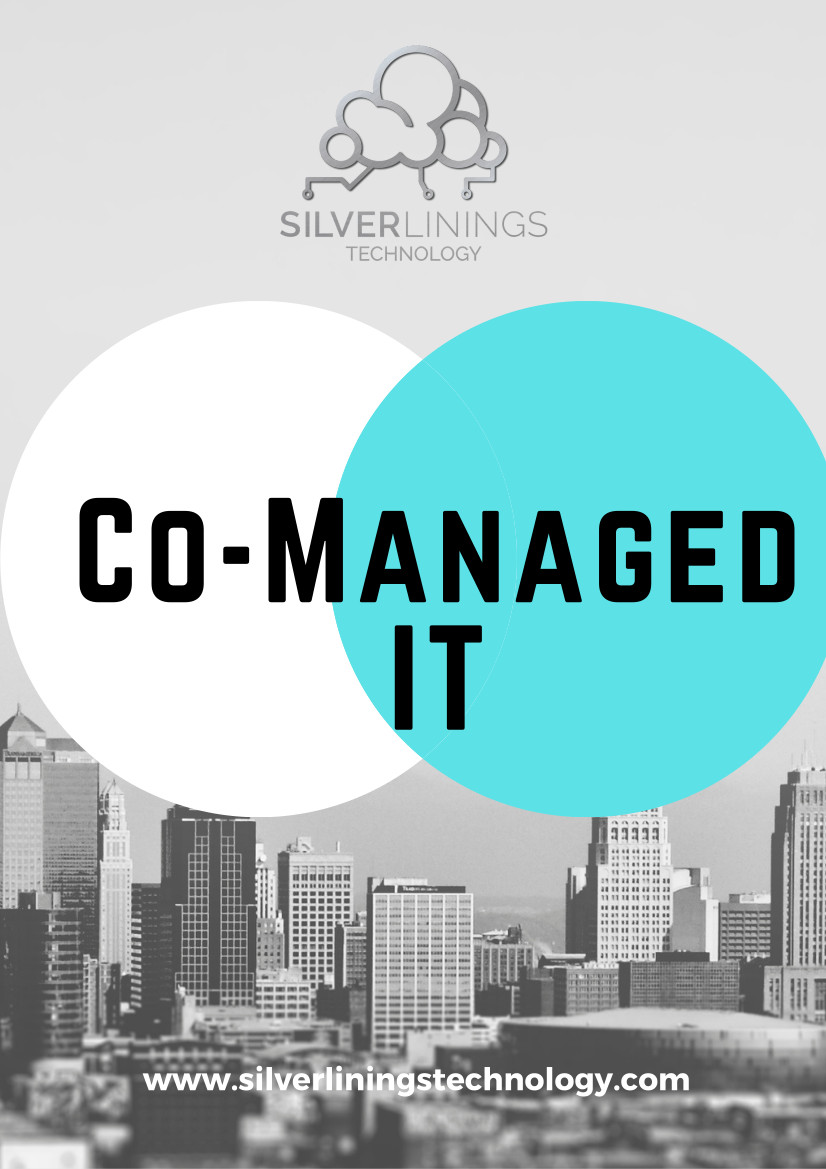 FREE GUIDE
Co-Managed IT: How It Will Make Your Business More Effective & Save Money
4 Big Reasons

to Choose
Silver Linings Technology to Support
Your Computer Network
See what other business owners are saying about us…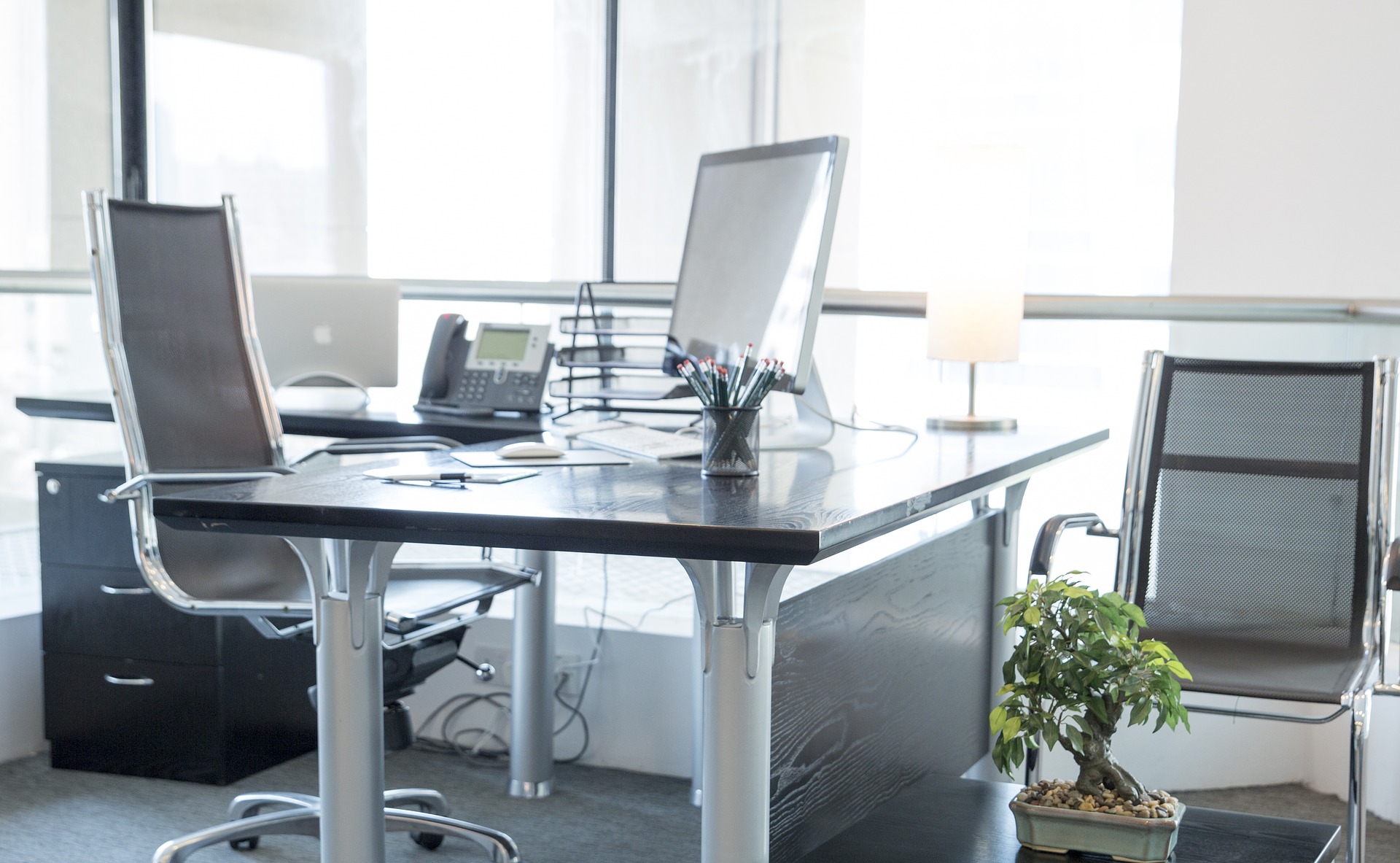 About Silver Linings Technology
Welcome to Silver Linings Technology, a leading provider of specialized IT services tailored for Post Acute Healthcare. We've been at the forefront of providing unparalleled managed IT and consulting services since 2012. We specialize in managing IT solutions, installing and monitoring surveillance systems, and providing strategy consulting services, all backed by a responsive IT helpdesk. At Silver Linings Technology, we understand that your success hinges on hassle-free IT operations. Our goal is to provide you with the tools and support necessary to streamline your daily tasks, meet critical deadlines, input data effortlessly, and engage with your clients efficiently and purposefully.
Our mission is simple: We tailor the tech experience to fit your unique company needs. We know that top-notch technology is essential for effective IT services, but we're not here to blow your budget. We're all about forming partnerships to boost your business's efficiency and productivity, giving you the competitive edge you've been looking for.