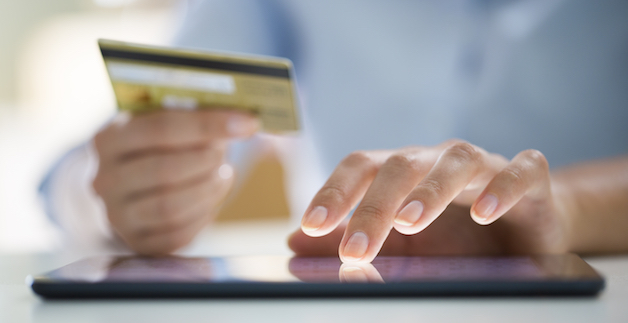 What are your employees doing at work? What sites are they searching during their lunch hour? What potential problems do they bring into your office simply by "checking in?"
It's no longer possible to have work-related activities take place only on work-related devices. We're attached to technology almost twenty-four hours of the day. And many companies loosely define what is and isn't acceptable on an individual device. With bring your own device policies in place, most businesses realize that company data is being accessed and used on desktops, laptops, tablets, and smartphones, and there is very little they can do to stop it.
Except have policies to keep your data secure.
To do that, it's important to realize what your employees - this means workers from the bottom all the way to the top - are pulling up on their devices.
As many as one in three people are dating online. Not a problem, you think? Consider this.
One in four people on dating sites admits to sharing their full name. One in ten has shared their home address. The same number admit to sharing a naked photo of themselves.
It gets worse.
A full 55 percent have experienced some form of threat or problem while dating online. And people using online dating sites are twice as likely to suffer an IT security incident than people that don't.
Don't just look at your single employees as the main target of these problems. Remember the Ashley Madison data breach?
To safeguard both company secrets and devices, it's important to make sure devices are fully protected and that all users are regularly reminded to be cautious when creating profiles or talking to anyone about their jobs.
Don't be general. Be very specific when developing policies regarding using data apps on work devices.
Tell your employees what is and isn't acceptable information to share. While a person may never release their home address, for example, they may think nothing of releasing a work address. Stalkers and hackers don't care where they have to go; they're just as happy infiltrating a work environment as they are somebody's home.
The same applies to a work email. Spam is only the start of potential problems. Once they have a specific email that is viable, an unscrupulous person can use it for all sorts of activities. Putting your entire business model at risk.
How vulnerable is your business?
For IT Strategy, Cloud Conversion, or Help Desk Services reach out to us at Silver Linings Technology 360-450-4759.