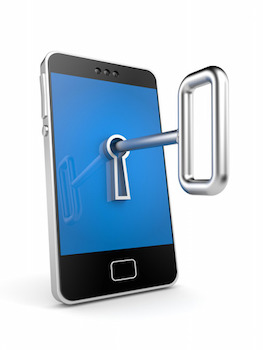 Remember the days of making a decision about what programs to purchase for the office? You carefully evaluated needs, looked through your software options, made a decision, then worked for days to get the program loaded and functioning on every computer in the office.
Those days are gone. The digital, social and mobile revolutions have caused technology departments to shift their focus from maintaining systems, to enabling innovation. It's no longer a matter of choosing a program that every employee will use; it's about delivering a system that allows speed and agility to dominate in a world where every employee will choose the best programs for them. It's about using cloud based systems that build the infrastructure to keep company data safe while allowing employees to work as efficiently as possible.
While an IT professional's job just a few short years ago centered around hardware and infrastructure issues, today's IT professional is focused on systems, resource planning, customer relationships and content management. Instead of maintaining systems, they are transitioned into driving their organizations cloud strategy forward, including how data is collected, stored, managed, and more.
Yet as convenient as cloud computing is for employees, it can leave gaping holes in the security of a company's data, especially in the case of loss, theft, or being hacked. Cloud systems can be more vulnerable unless you take the necessary precautions to secure it.
Make sure the cloud system you choose has strong security features. A cloud system should be designed to utilize antivirus protection, encryption controls and other features that provide protection for your company's data. It must have controls that allow data to move seamlessly back and forth between systems and devices without putting information at risk.
Backup and backup support should be readily available. Cloud computing systems often come with backup systems in place; however, they may need to be manually set up. Also make sure your cloud computing system has backup support, not just backup capabilities, to ensure quick turnaround if and when you experience a problem.
Test your cloud system regularly. Every business faces a certain amount of risk with their data. Hackers breech system controls all the time, in some cases for fun, and in some cases for unscrupulous use of the data itself. While cloud systems providers offer their own level of security, ensuring your data is well protected is still a role you'll take on. By testing the security regularly, you will find potential problems with a system long before they become actual problems.
No matter what cloud system you choose, never assume it provides 100 percent protection. To keep data safe, it's more important than ever to test and review the system on a regular basis. By doing so, you can prevent your business from potential losses while still allowing your employees to do their jobs in the most efficient way possible.