How to get Pinot Noir, $100, and 1 Month Free of
Subscription Services!
We love having you as a client and, quite honestly, we wish we had more like you!
We are looking for other business owners who have at least 50 employees and have multiple locations and who may be frustrated with their current IT company. Also, any business that is moving, expanding or growing fast. These are all situations where we can provide advice and services to help them be more efficient, profitable and help ease the frustration, as you've already experienced firsthand.
To show my appreciation for your help, I'll send you a delicious Pinot Noir from Oregon just to say thanks for the introduction. If they enroll in one of our services, we'll give YOU 1 Month Free of Subscription Services for new signed contracts. If you're a go-getter and you send us 5 potential client names, you'll not only get the Pinot but a $100 VISA gift card.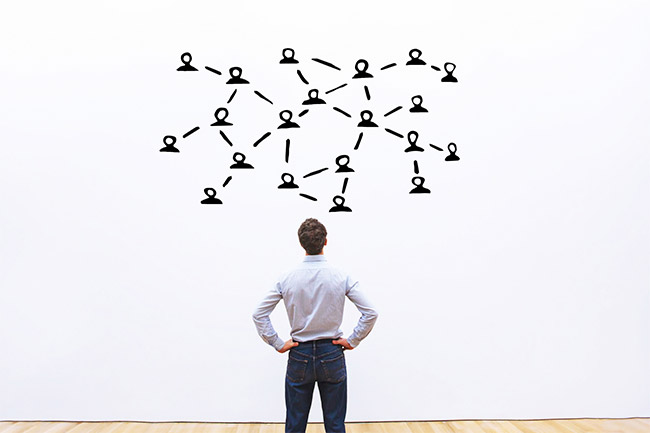 If you would like us to donate the referral money to a charity on your behalf, just let us know!